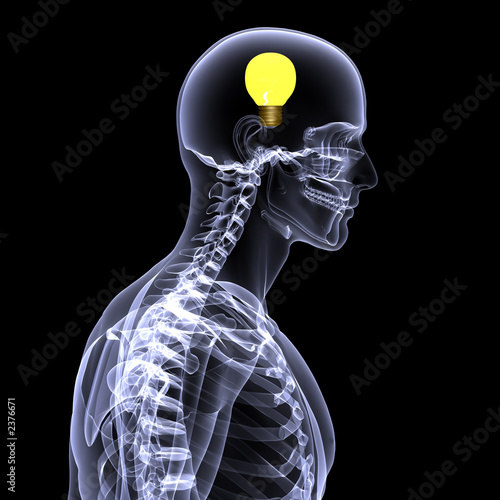 I haven't been around much lately, but for good reason this time.
I have been spending my funemployment time working on a business idea that I hope to launch in the next couple of months.
After much soul-searching, I decided to take a break from the corporate world and do something that I really wanted to do. Truthfully, that would be travelling and adventuring but I don't have the money. So instead I thought I'd finally get my act together and become an entrepreneur.
I was always the persuasive kid selling something — lemonade, cut flowers, anything I could get my hands on to make some money. In high school I ran a web design business with my friend and actually turned a profit. I also ran a Junior Achievement company and also turned a profit there. I was invited to an exclusive business camp for young adults, even though I had never taken any business courses. I excelled in college as well (Faculty of Business, of course!) and graduated with a 4.0 and a bunch of awards and recognitions.
I always knew I would end up working for myself, but somewhere between college and my dreams I got sidetracked, and sucked into the corporate world. I'll be honest here, it didn't really suit me. I was always chafing at the restrictions and felt like I was never valued. I didn't get to be creative or really grow all that much. It just really wasn't a good fit.
Being laid off/quitting my last job may have been a blessing in disguise. I didn't "die" like I thought I would, and was given a chance to really think about what I wanted to do with my life. Do I want to be another cog in a machine, or do I want to strike out on my own and make history–if only in my small circle of friends?
I think you know where this is going.
Long story short, I am currently working with the Toronto Business Development Centre (TBDC) to apply to the Ontario Self Employment Benefit Program (OSEB). Essentially OSEB pays your living expenses for 42 weeks while you undergo intense business/entrepreneurship training and get your business off the ground. For the past month I have been hustlin' and bustlin' to get all the paperwork filled out, meetings attended, etc. so I can get myself into this program. For this point in my life it would be a real boon to be part of it.
And you know what? I have an absolutely excellent chance to get in. My drive to succeed, marketing and business know-how and interest in all the workings has already set me apart from everyone else I have met at the TBDC who are also applying. I've got an edge, and I'm going to make this happen no matter what.
So what is my big idea?
Not so big, really. And not totally unique, either (there is more risk in completely unique ideas vs. an established model with a twist). I'm opening an online store that will cater to folks like you and me who love creative, crafty things, handmade stuff, or just plain cool stuff. Jewellery, housewares, accessories, books, whatever seems right will be sold in the store.
I'll be curating the collection and working closely with the artisans to bring the best stuff to the front. There will be a blogging/community component and the model will be beneficial to both myself (the business) and the artisans I work with.
There are still a lot of details to work out (including the name!), but going through this program will help me craft a realistic business plan to seek funding if I need it. After this program (or during, since I'm so eager!) I'll hook up with the Canadian Youth Business Foundation and see if I can get a loan and/or mentor from them. Other avenues will also be explored.
Right now, I am putting together a presentation for my final evaluation on Friday. I have to present some topline research and my business idea. This is where I need your help!
I have created a quick online survey to get some demographic and psychographic information on my potential market… aka YOU. The anonymous data will help me with my case, and will also show me what my customers really want. I've even thrown in a few name choices!
PLEASE, help me by filling out the survey and passing it onto your friends and family.
It doesn't matter what country you're from since I'll be online. Any age or gender is ok!
To make things easy for you, the link is here: http://svy.mk/lXxJxr
And if you would like to help out by tweeting/posting as well, here you go:
I'm helping @gingercorsair create an awesome business! U can contribute too with this quick survey! http://svy.mk/lXxJxr
As I said, the more people that fill this out, the more it will help me understand you and what you would like to see from my store. The survey includes a brief summary of the idea (which may change!) and is completely anonymous.
As added incentive, when I launch this business, I'll be doing my big "reveal" as well. You'll be able to meet the real me, see my face and everything. No more hiding behind anonymity anymore!
…but this only happens if and when I get this puppy off the ground. Let's do this!